The PTA is the heart of the school, working to build a community of parents who participate in creating an exceptional school experience for our children.
We put together two awesome large events throughout the school year: STEAM (Science, Technology, Engineering, Art and Math) Day and Spring Fair. Not to mention multiple school-wide events, including Family Fun Nights and Career Day. The PTA leads multiple in-class programs, including room parent volunteering, gardening and art.
We give parents a voice amongst teachers and staff by offering multiple forums for parents to connect like monthly PTA meetings with our Principal & Teacher Representative, and Kinder Connection events for new parents.
The strong volunteerism from Overland families helps make this school a gem and we invite you to be a part of our community by getting involved. Whether it's chairing a committee, volunteering in a classroom, or simply reading your school emails and being informed, YOU can make a difference!
#BetterTogether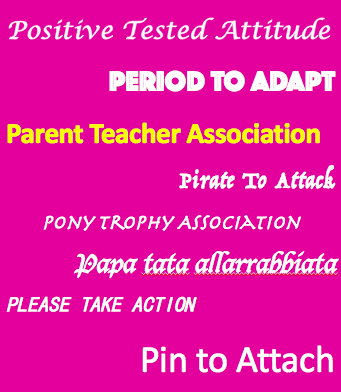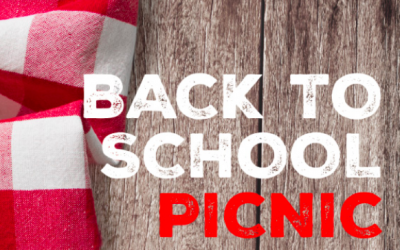 August 19 2018 2-5pm Palms Park Bring your lunch and picnic blanket and head on down to Palms Park for a fun relaxing afternoon with other Overland families, our Principal and teachers. We have fun games and activities planned for the kids so the adults can mingle and...
read more
Subscribe to our newsletter!
Kids Corner:
Soaring High News
Behind every young child who believes in himself is a parent who believed first.
– Matthew Jacobson
You're in good hands. We're here for you. Contact us any time!
For General queries, contact Cecilia Gopen, PTA President
For class-related queries contact Olivia our master dispatcher! She'll either answer your question or point you to the right direction.