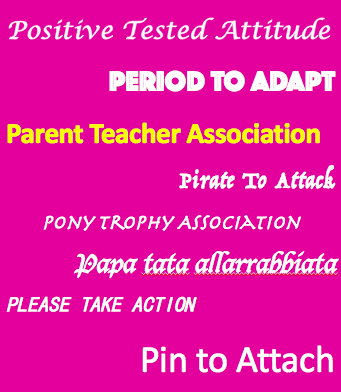 PTA means Parent-Teacher Association!
The PTA is the heart of the school, working to build a community of parents who roll up their sleeves and give our kids an unforgettable school experience!
Overland is a special place due to the extreme parent involvement that makes our school shine bright!
Building this community takes a Village: the PTA puts together fantastic events throughout the school year: STEAM Day and Spring Fair, Family Fun Nights, Career Day, and Prospective Parents Day. There are also a variety of in-class programs PTA leads, including room parent volunteering, gardening and art enrichment programs.
The PTA was created to give parents a voice when working with teachers and staff in developing a fun, safe and healthy school atmosphere for our kids. This is why we have multiple forums for parents to connect, including monthly PTA meetings with the Principal and Teacher Representatives, Kinder Connection for new parents and School Councils. Learn more about these forums by clicking below.
We welcome you to join us at our monthly meeting, to our team of wonderful parent volunteers and to help us to continue making a positive difference in our children's experience at Overland.
Subscribe to our newsletter!