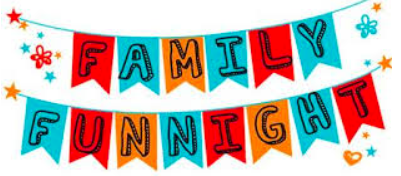 Monday, November 6th, 5-8PM
Join Overland first Family Fun Night!
Join Overland Families on Monday, November 6th (5-8pm) for the launch of our first Family Fun Night of the year. The event will be held at Dave & Buster's at Howard Hughes Center with a private room reserved for Overland. Buy gift cards and power cards in advance at the SCRIP Table on Friday. RSVP's are due October 27th, so get your forms in today!